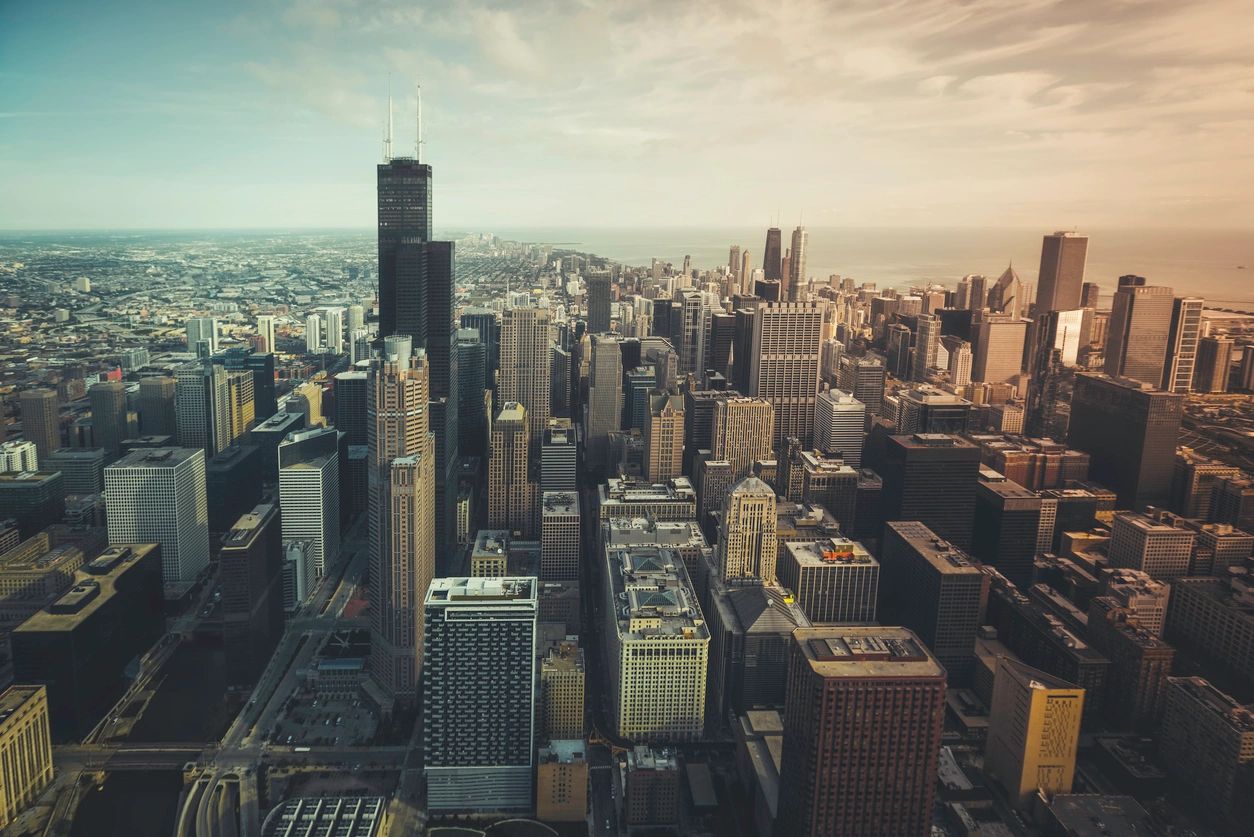 KNOWLEDGE, SKILL, EXPERTISE… DECADES OF LEGAL EXPERIENCE ON YOUR SIDE.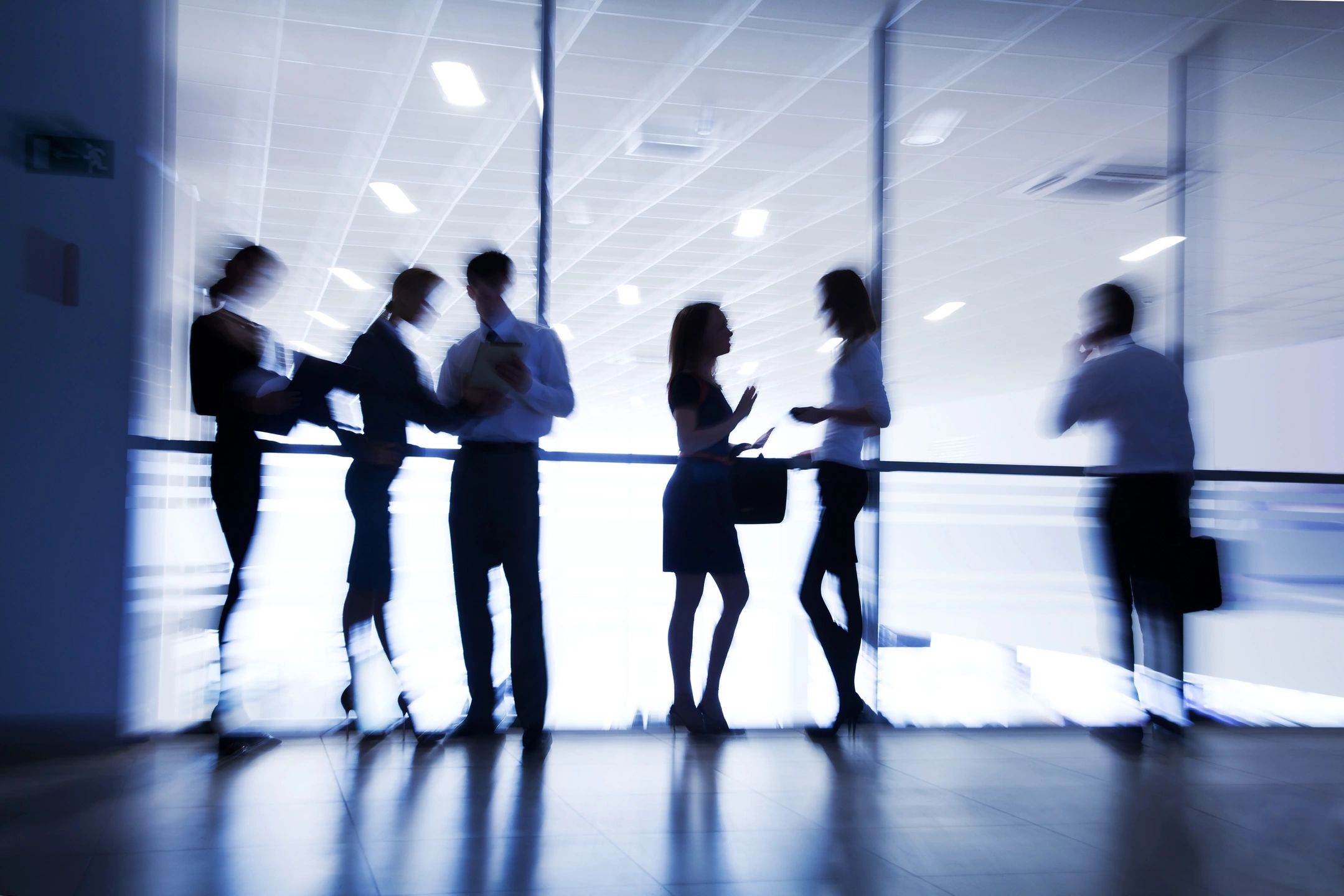 KEEPING YOU INFORMED AND INVOLVED EVERY STEP OF THE WAY.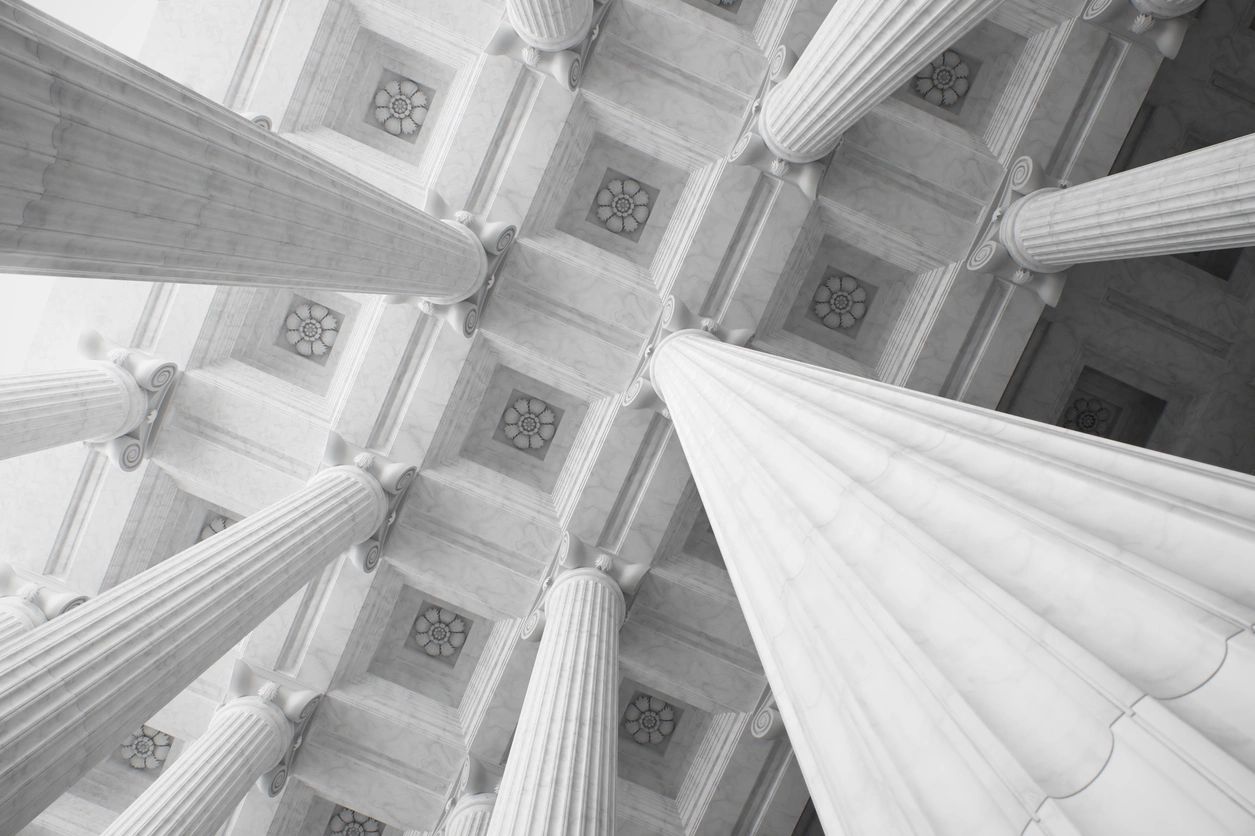 HIGH QUALITY, PERSONALIZED LEGAL SERVICES AT AFFORDABLE RATES.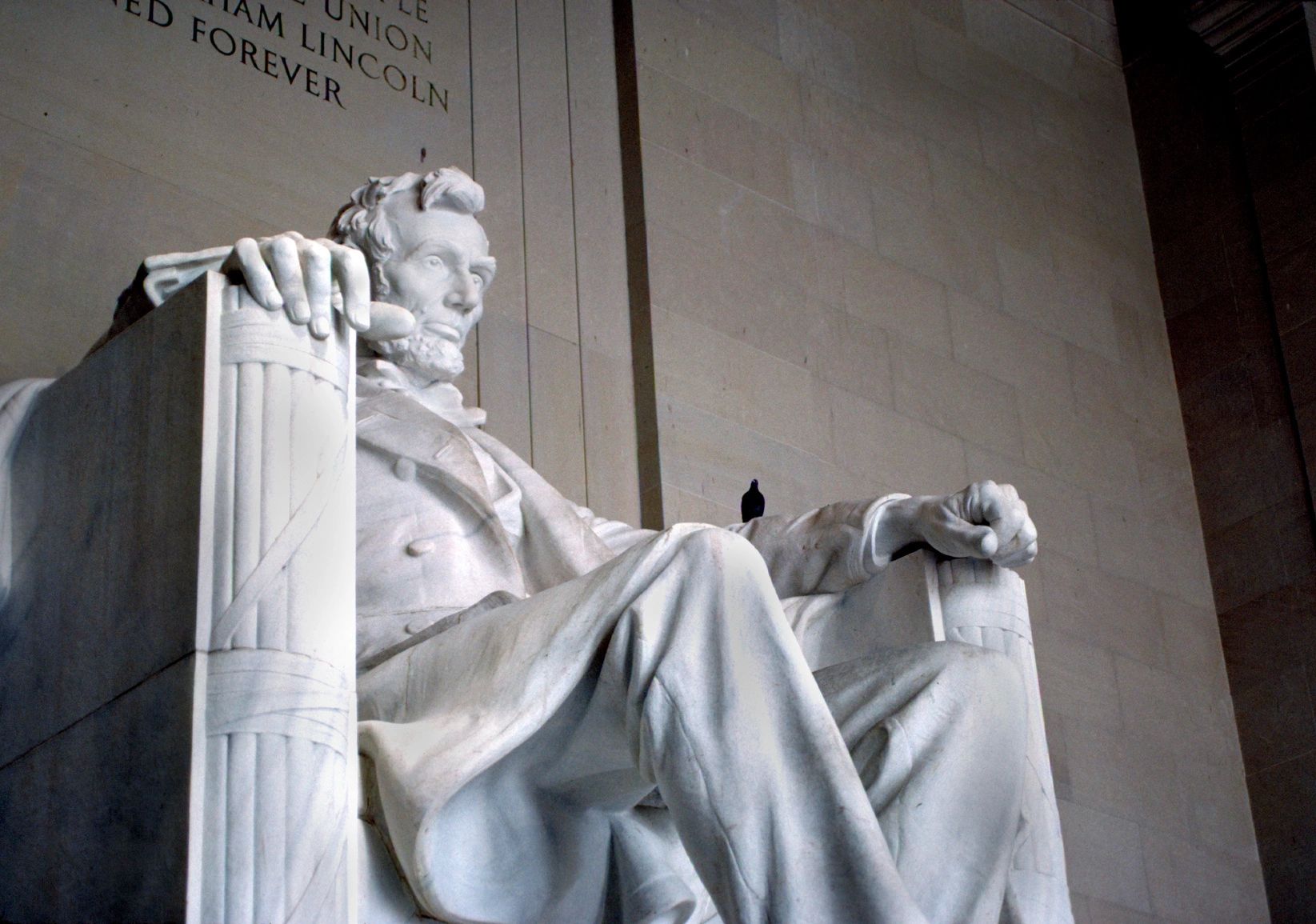 WE ARE ATTORNEYS WHO FIGHT FOR YOU AND YOUR RIGHTS.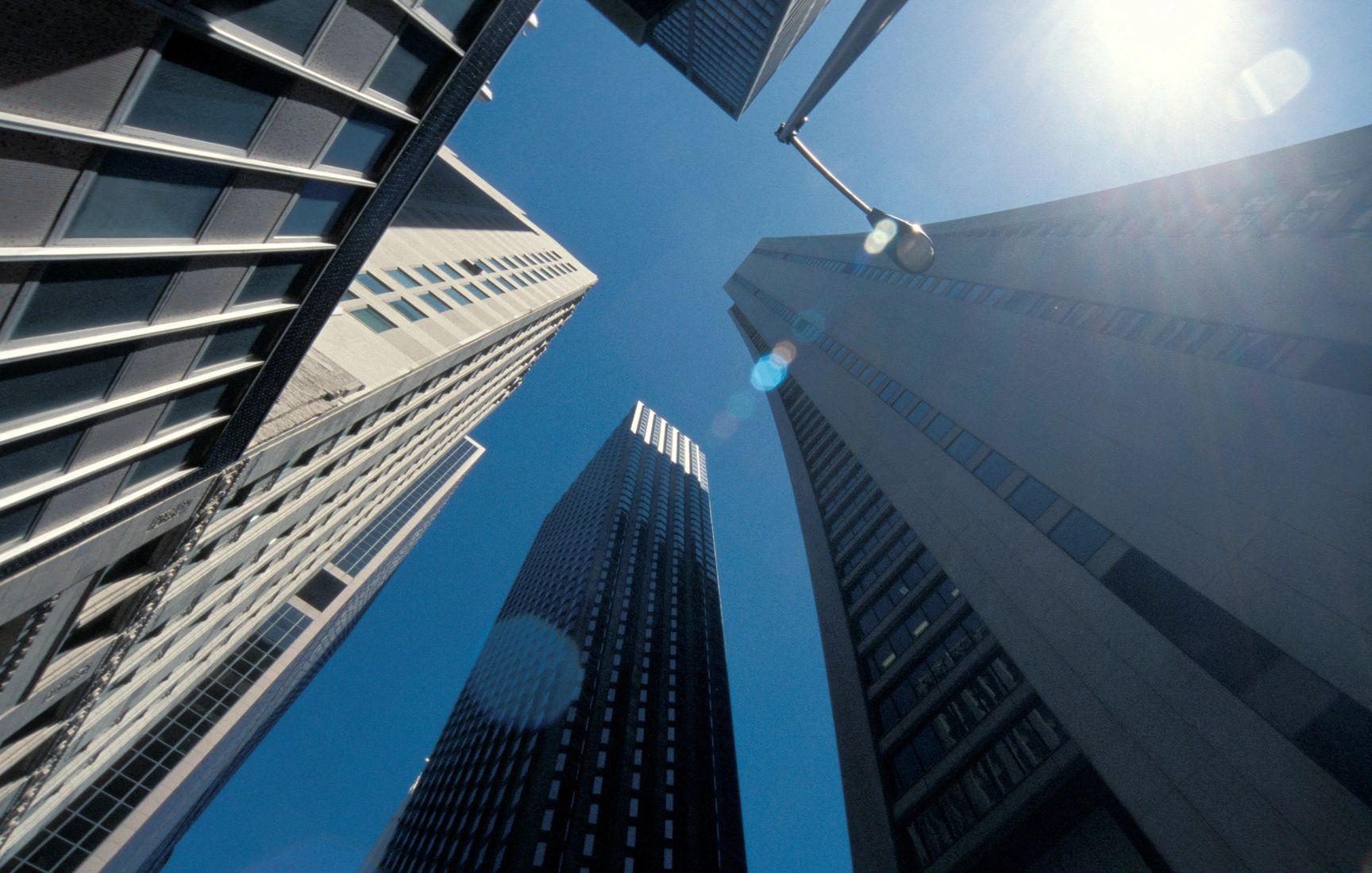 ONE FIRM FOR ALL YOUR LEGAL NEEDS.
Law Office Providing Expert Legal Services in Chicago, IL
Law Offices of Garrido & Stoppa, P.C., in Chicago, IL, provides our clients with a variety of legal services that best fits their needs. From child custody services to estate planning, our law office has the experience to guide you through it all.