John Garrido
A partner at Law Offices of Garrido & Stoppa, P.C., John Garrido represents individuals and businesses in a broad range of legal matters, including organizing business entities and handling real estate transactions. John has over ten years' experience with probate matters such as inheritance disputes and other types of will contests. In addition, he provides representation during guardianship proceedings.
John attended Lewis University where he obtained his Bachelor of Arts in 2001. He then went on to earn his Juris Doctor from John Marshall Law School in 2006.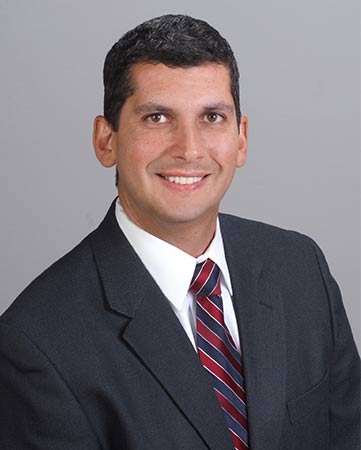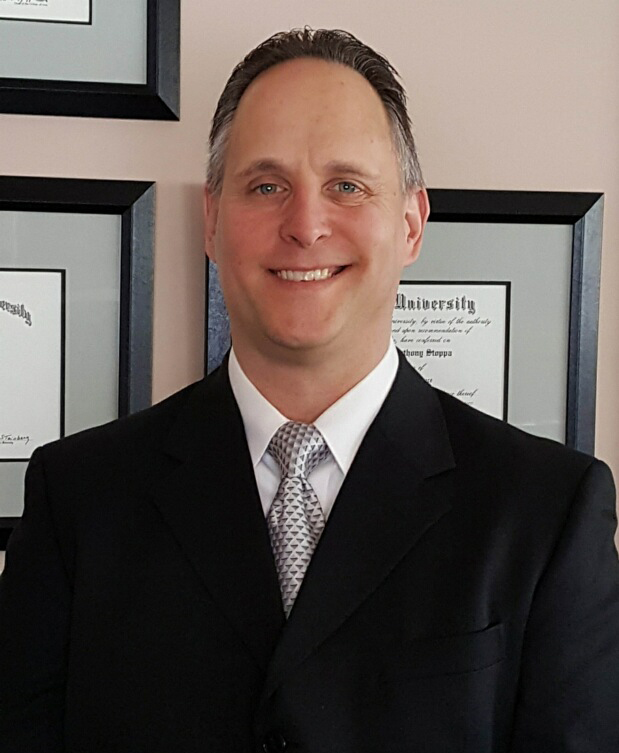 Kenneth Stoppa
A founding member of the Law Offices of Garrido & Stoppa, P.C., Kenneth Stoppa is a dedicated attorney who consistently strives to provide affordable, high quality legal services to his clients. With over thirteen years of experience, Kenneth focuses his practice on real estate transactions, estate planning, and contract drafting and negotiations.
A lifelong Chicago resident, Kenneth received his Bachelor of Arts degree from Northeastern Illinois University in 1997. He then continued his education at Lewis University, where he earned a Master of Science degree in Criminal/Social Justice in 2000, and ultimately his Juris Doctor degree from the Illinois Institute of Technology, Chicago-Kent College of Law in 2003.
Kenneth is admitted to practice before all Illinois state courts, the United States District Court for the Northern District of Illinois, and the Supreme Court of the United States of America.